Petpennies stands: Feeding Station


Level:2
Cost:150 PP
Reward:50 PP at 00:30h
Toy booth
Level:4
Cost:200 PP
Reward:65 PP at 00:45h
French fry booth
Level:7
Cost:350 PP
Reward:80 PP at 00:50h
Beverage stand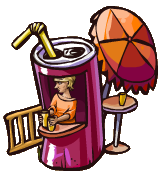 Level:9
Cost:1000 PP
Reward:95 PP at 01:05h
Apple cider stand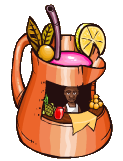 Level:10
Cost:3000 PP
Reward:140 PP at 02:15h
Toilet
Level:11
Cost:1200 PP
Reward:100 PP at 01:10h
Pizza express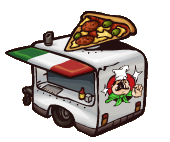 Level:13
Cost:1500 PP
Reward:115 PP at 01:30h
Candy shop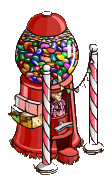 Level:14
Cost:2500 PP
Reward:135 PP at 02:10h
Hot dog stand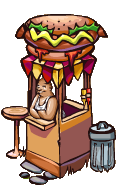 Level:15
Cost:3500 PP
Reward:150 PP at 02:30h
Corn-dog stand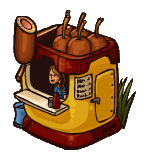 Level:16
Cost:3600 PP
Reward:115 PP at 02:50h
Zoo diner

Level:17
Cost:3750 PP
Reward:210 PP at 03:00h
Ice cream booth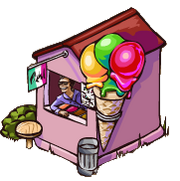 Level:18
Cost:4000 PP
Reward:175 PP at 03:45h
Kiddie ride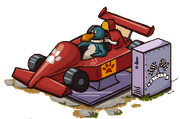 Level:19
Cost:4500
Reward:190 PP at 05:00h
Audio tour booth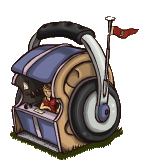 Level:20
Cost:5000 PP
Reward:200 PP at 05:00h
Ballon stand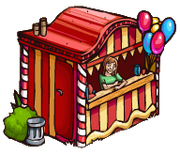 Level:21
Cost:5000 PP
Reward:225 PP at 06:30h
Pancake stand

Level:22
Cost:7000 PP
Reward:275 PP at 10:15h
Steakhouse
Level:23
Cost:9000 PP
Reward:260 PP at 10:00h
Pie palace
Level:24
Cost:12500 PP
Reward:400 PP at 31:00h
Shake shack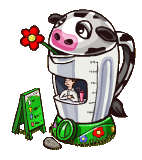 Level:25
Cost:15000 PP
Reward:320 PP at 10:00h
Cotton candy stand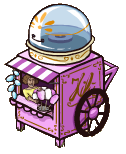 Level:26
Cost:17500 PP
Reward:250 PP at 06:00h
Souvenir shop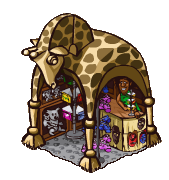 Level:27
Cost:20000 PP
Reward:08:00h
Lookout tower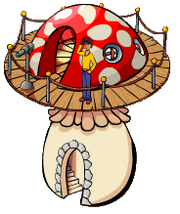 Level:28
Cost:22500 PP
Reward:150 PP at 12:00h
Popcorn stand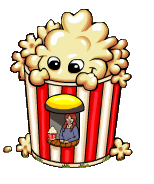 Level:30
Cost:25000 PP
Reward:150 PP at 01:00h
Zoodolars stands:
Deluxe toilet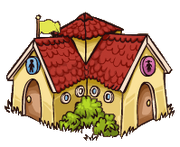 Level:1
Cost:50
Rewards:195 at 04:30h
Tea house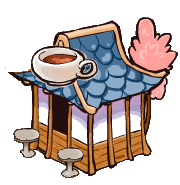 Level:1
Cost:100 ZD
Reward:325 PP at 24:00h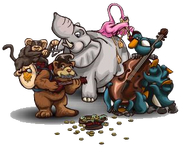 Level:1
Cost:platinum puzzle
Reward:1 ZD at 24:00h
It can't be bought!!!!
Ad blocker interference detected!
Wikia is a free-to-use site that makes money from advertising. We have a modified experience for viewers using ad blockers

Wikia is not accessible if you've made further modifications. Remove the custom ad blocker rule(s) and the page will load as expected.